I launched a Reverse Caller ID App
It retrieves the names of people and businesses by phone numbers. For example, if someone calls and you don't know who it is, you have to type in the number, and you get the First Name, Last Name, Address, Line Type, and anything the internet provides for free.
This is not revolutionary. There are over 75+ products just like this, including huge Brand names that have been around for decades. However, I thought I had a unique approach, so I gave it a shot.
Let's go down in the history of the design and development process of gaining users organically.
Starting to research what was already out there, I created wireframes to replicate the UX/UI that already exists on other apps. Most apps were white, so I decided to use purple and orange style guides for them to stand out a bit.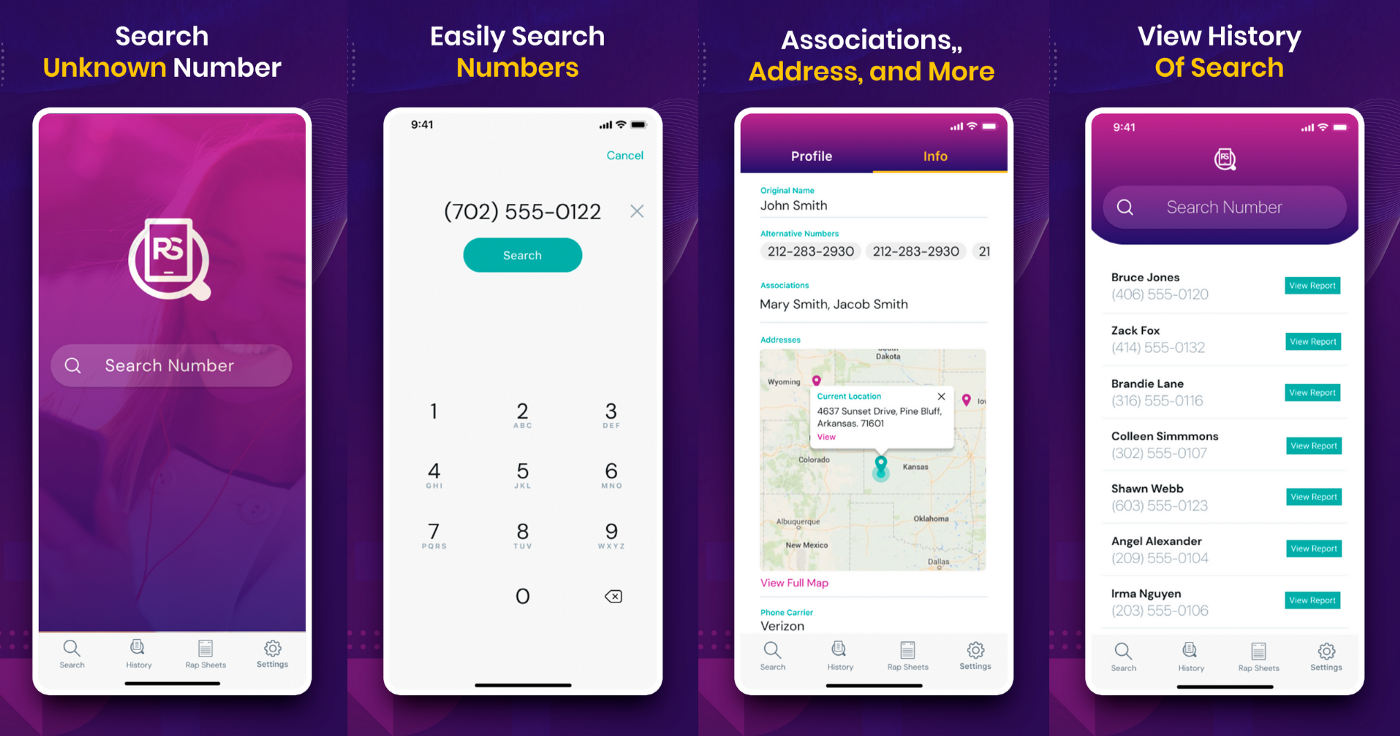 Version 1
The "not so unique" approach was a star rating to validate the authenticity of the data rated by the user. However, I eventually removed it because I would have to create logins to authenticate the validity of the ratings. In short, too much technical debt for a minor feature. Eight weeks later, I launched on Google Play Store and the Apple Store from start to finish, and I continued with my life.
With only 79 downloads, I had some free to refocus my efforts on the app one year later.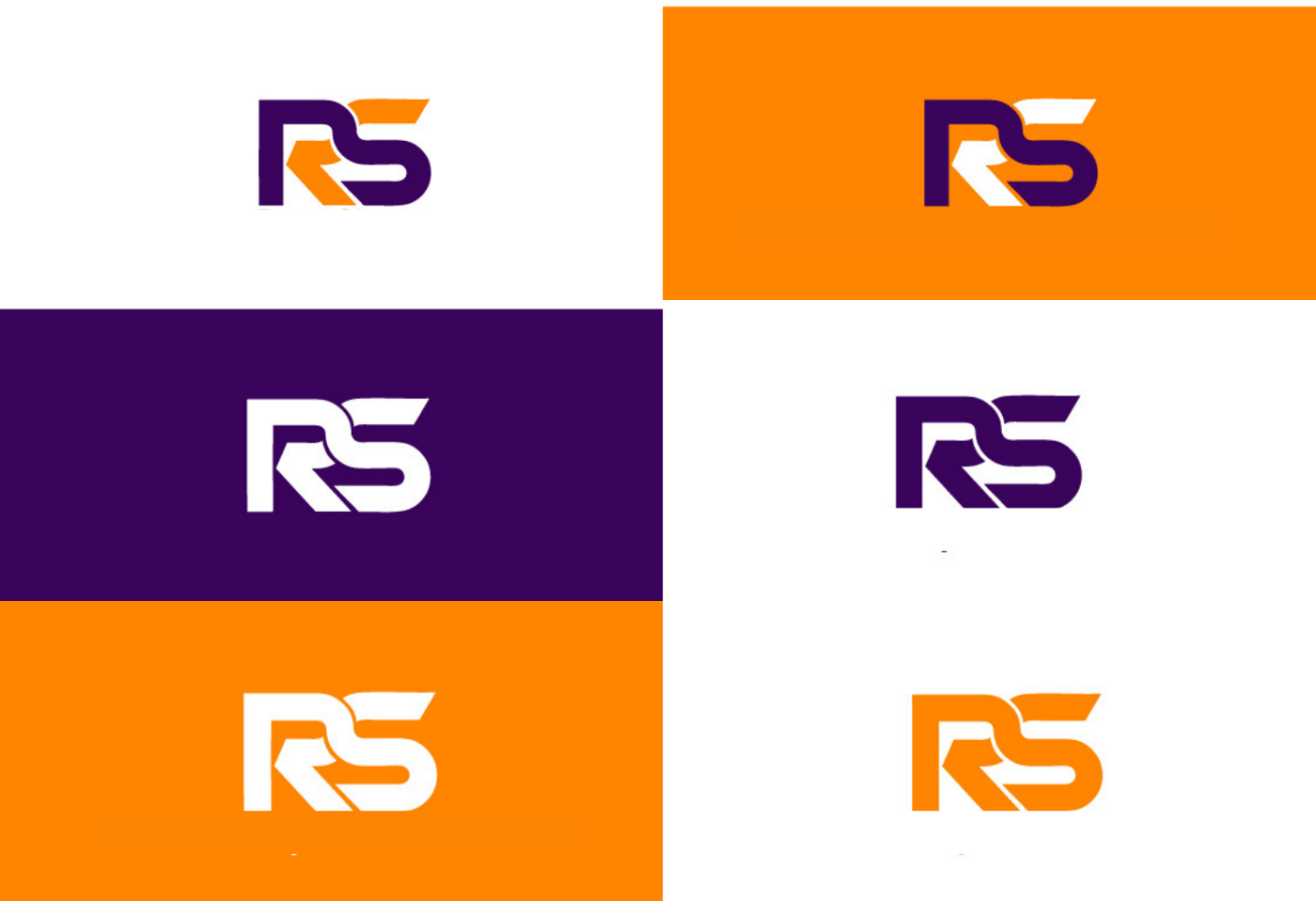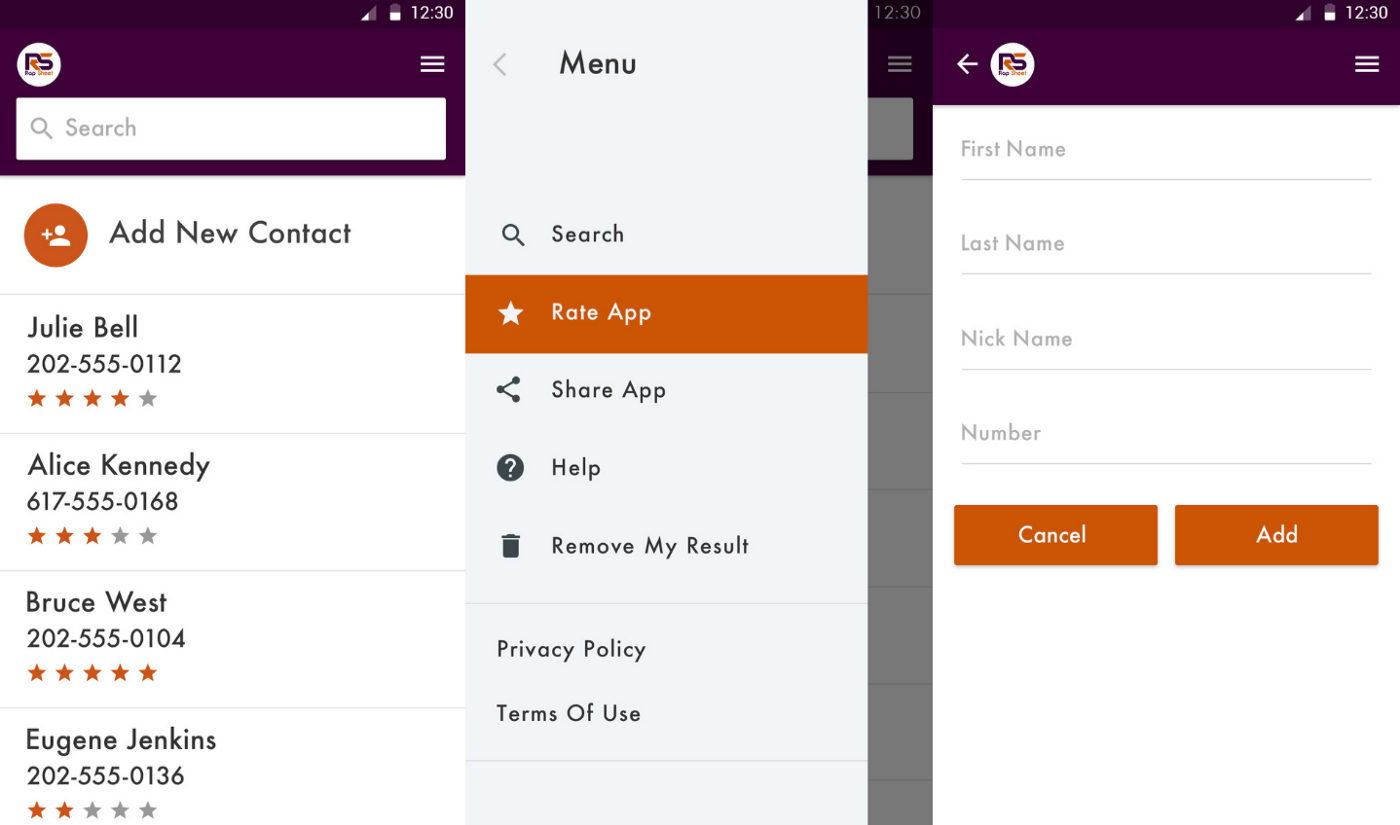 I shared the app with friends, but it didn't take off immediately. There were so many glitches causing bad reviews. I upgraded the technology and constantly tested it to get all the bugs out.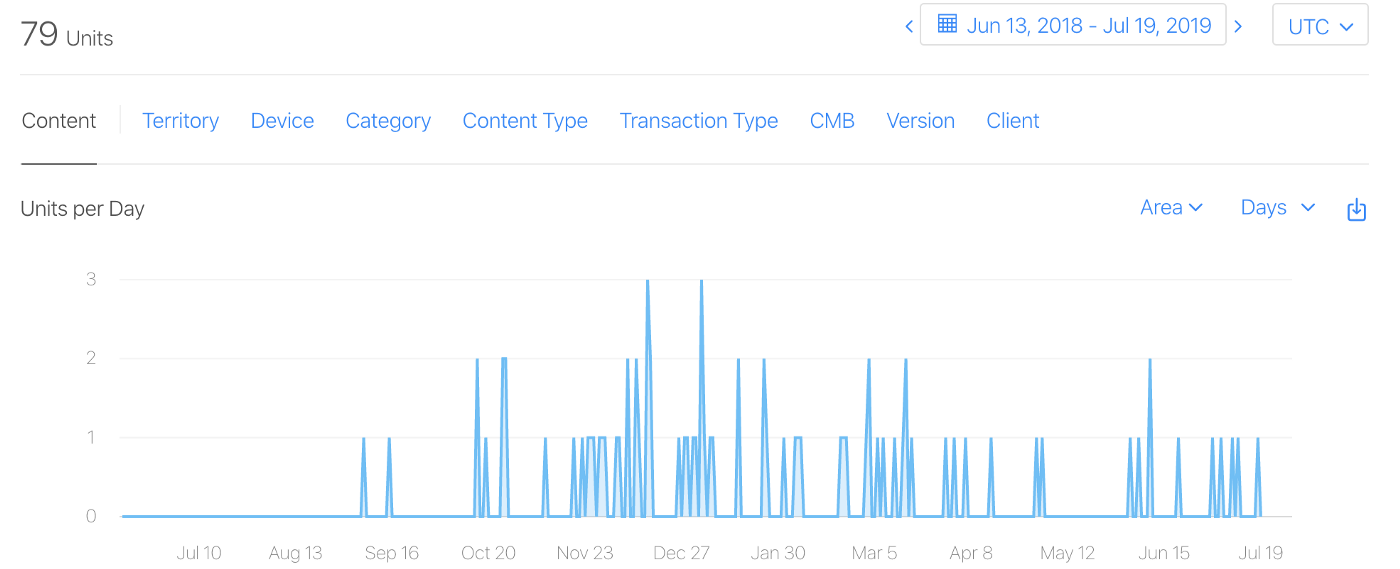 Version 2
There were many issues. The app would shut down upon launch; the information would not showcase. I can see why my retention rate was terrible; I did not do a thorough enough Quality Assurance (QA).
I hired a separate QA team and used Beta Testers. When the app was seamless, I relaunched the app.
The First 1,000
I upgraded the App Store Optimization (ASO) for Android and iOS. Though I had some content, it was not exactly strategic to be optimized. I double down with content writers and copywriter specialists to grasp keywords that optimize searches on Apple and Android.
I used:
Thesaurus to expand my vocabulary and try not to reuse the same words.

Keyword Magic Tool to find important keywords.

AppRadar and AppFollow to see what my competitors were doing and get more keyword insights.

AppAnnie and Firebase for analytics and deeper marketing intelligence.

Within six months, I received over 1000 downloads organically.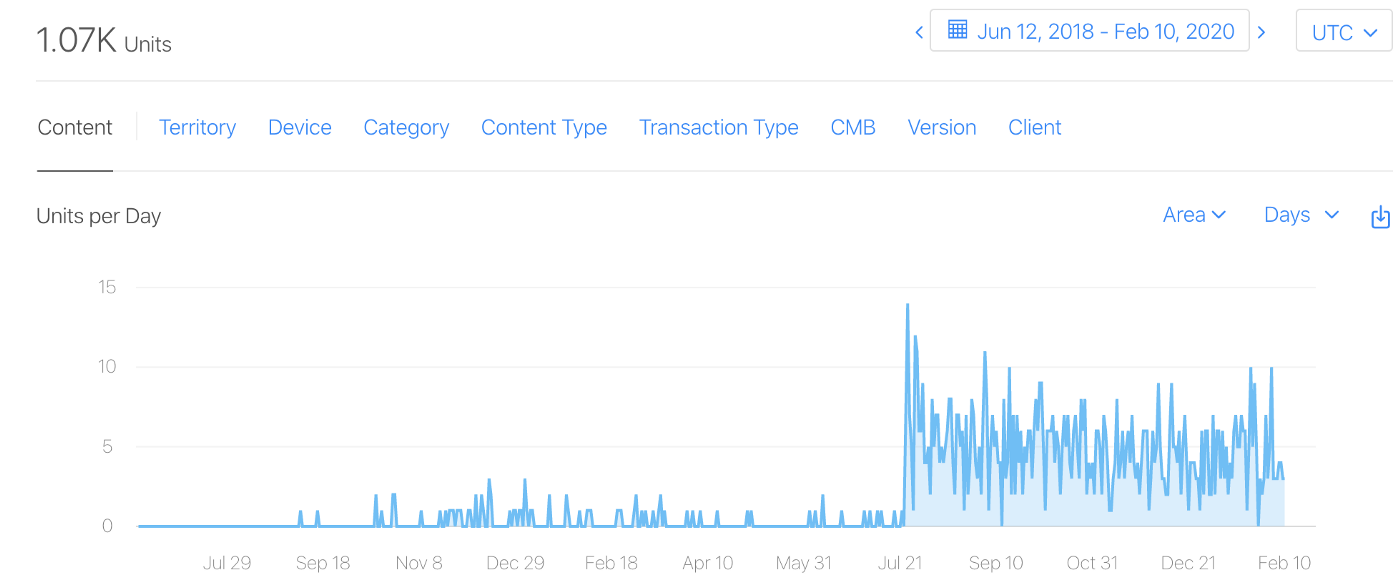 Apple offers paid search ads, but the application is free with ads running now. The app did not make enough money to supplement the payment for ads. I wanted to upgrade the app's features and charge a monthly subscription.
The First 5,000 Text Campaigns
One of the most important things to understand about any product is understanding who the audience you are specifically targeting. I doubled down on who receives unwanted phone calls constantly that would need to verify the identity. I had a list of targets, but the final audience I finalized:
People that don't pay bills on time

Private Mobile Masseuses

Single Women On Dating Apps
I honed into the Private Masseuses only because most use a personal phone or VOIP phone number to receive calls to make an appointment. It would be hard to find a database to figure out if users paid bills or didn't. And Single Women on Dating Apps would require a different marketing approach.
I gained a list of thousands of Independent Private Mobile Masseuses by web scraping, directories, and lead generation brokers. I sent a simple text to download the app with Opt-out options.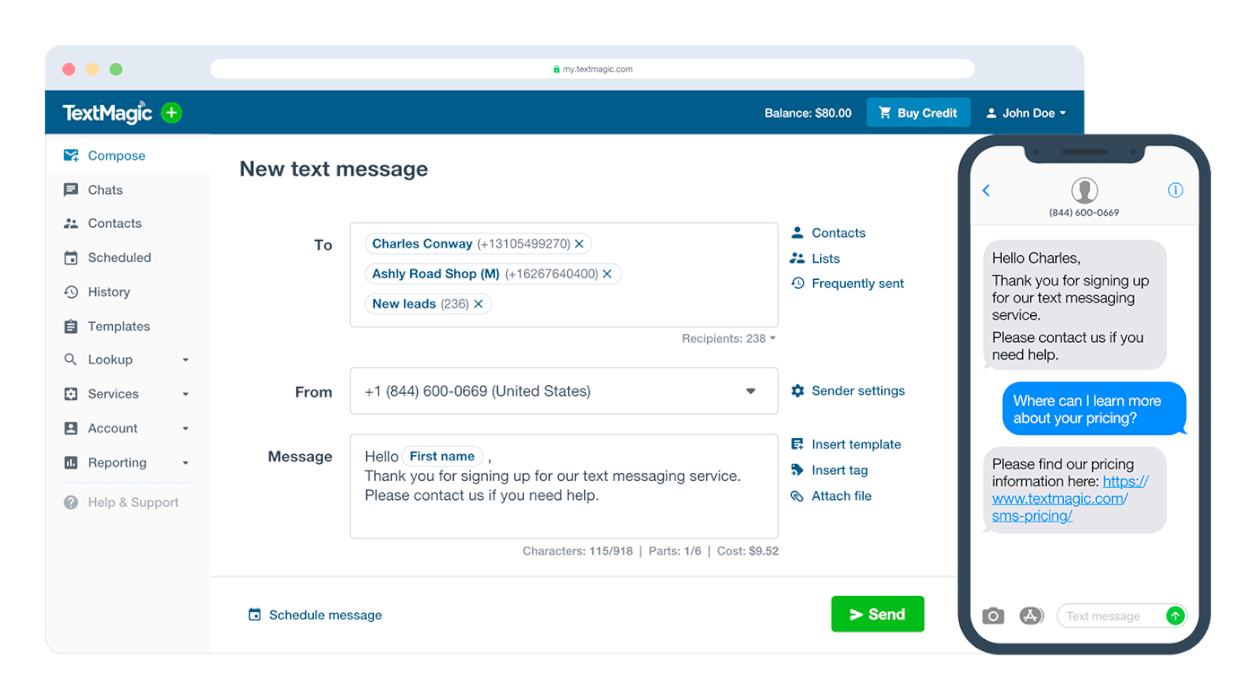 10,000 Users Upgrade UX from Feedback & Reviews
At this point, the reviews were subpar, and the design looked amateur and dated compared to the competing apps. There were many requests and recommendations from users to change such design features, so I knew I had to do an upgrade.
With the rebrand, I restarted with more engaging colors.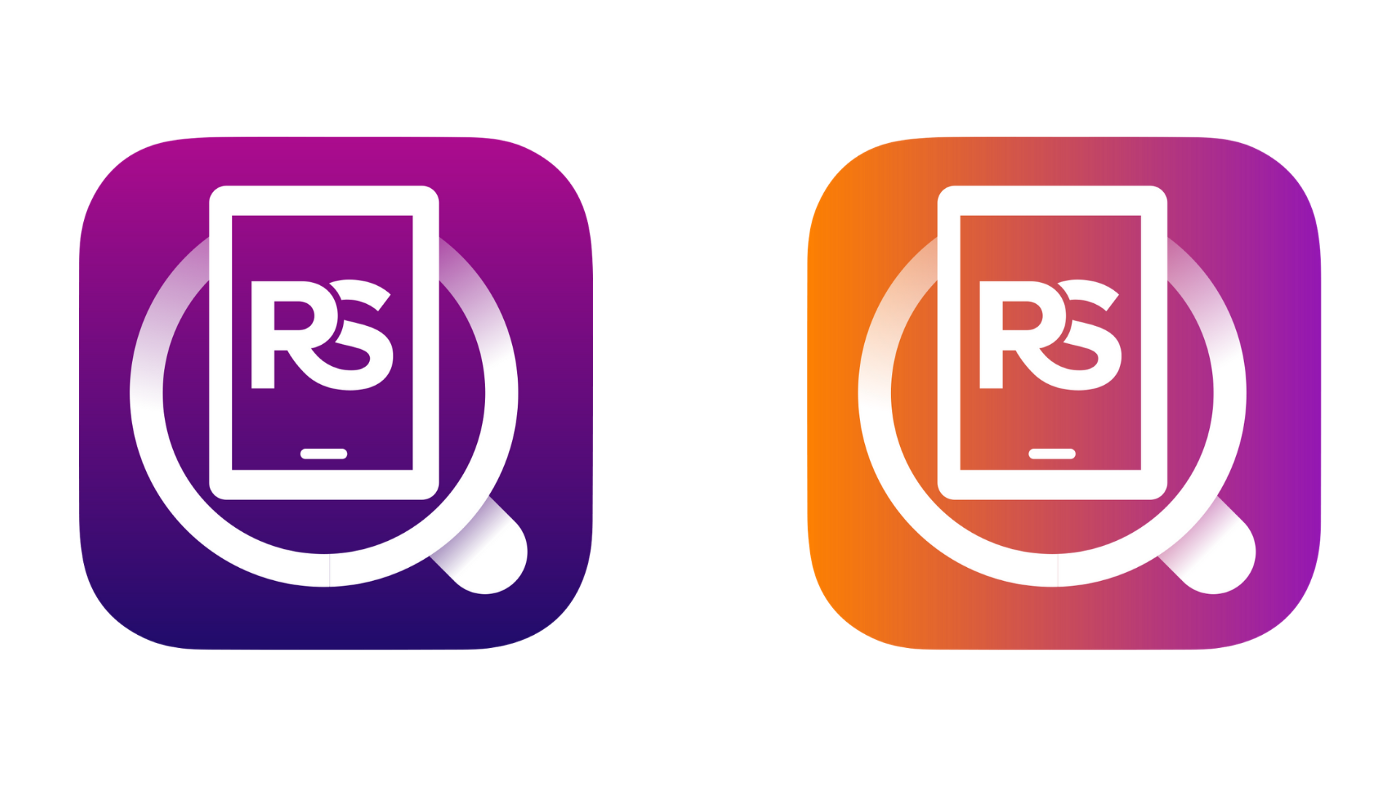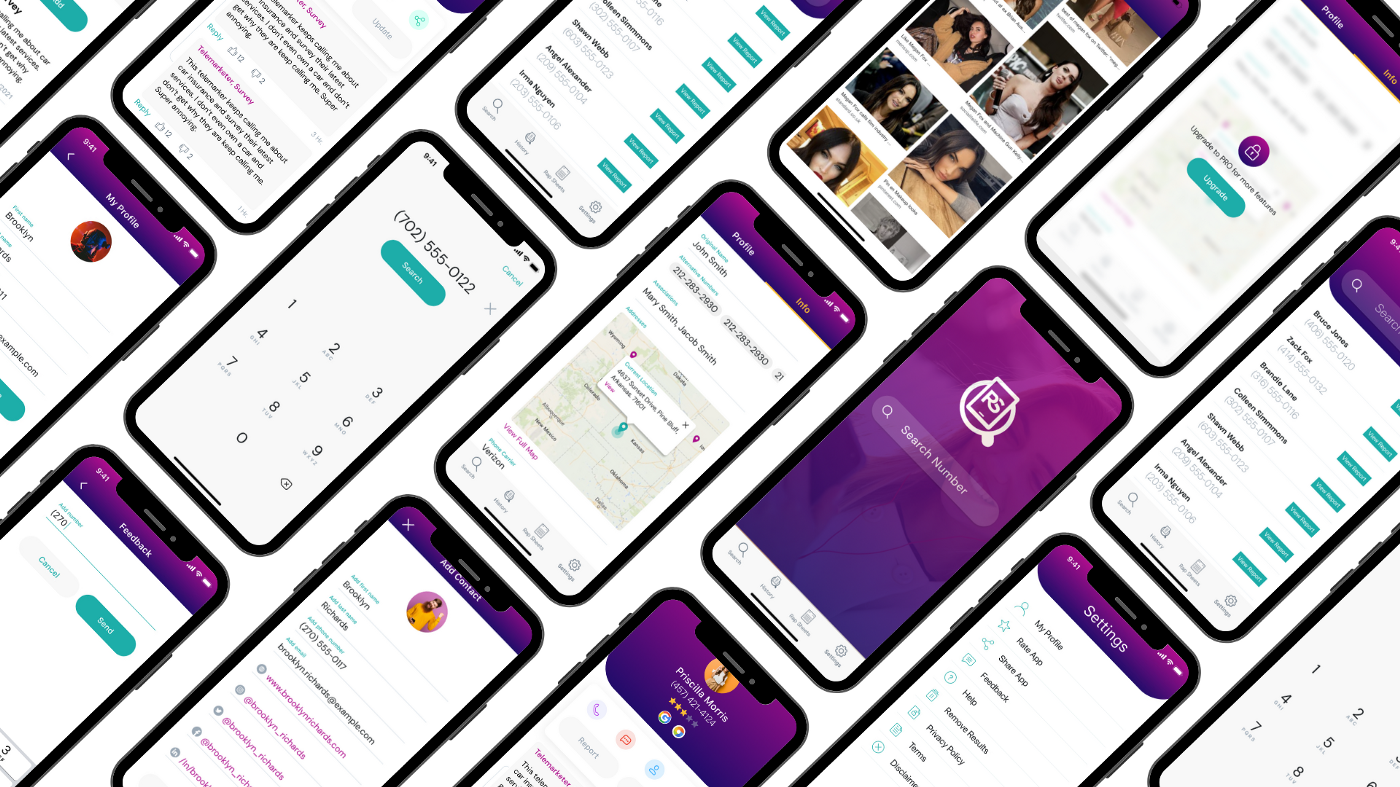 Development
Then through development, we had to upgrade the additional features, which took about four more weeks.
And I started to into more issues:
Robots were spamming the app, running up the API bill with false searches.

Reports that were being spammed needed to be monitored or removed.
After fixing these glitches, I relaunched the app.
With the fee of $3.99 per month and ads for un-paying users, the monies supplement additional marketing.