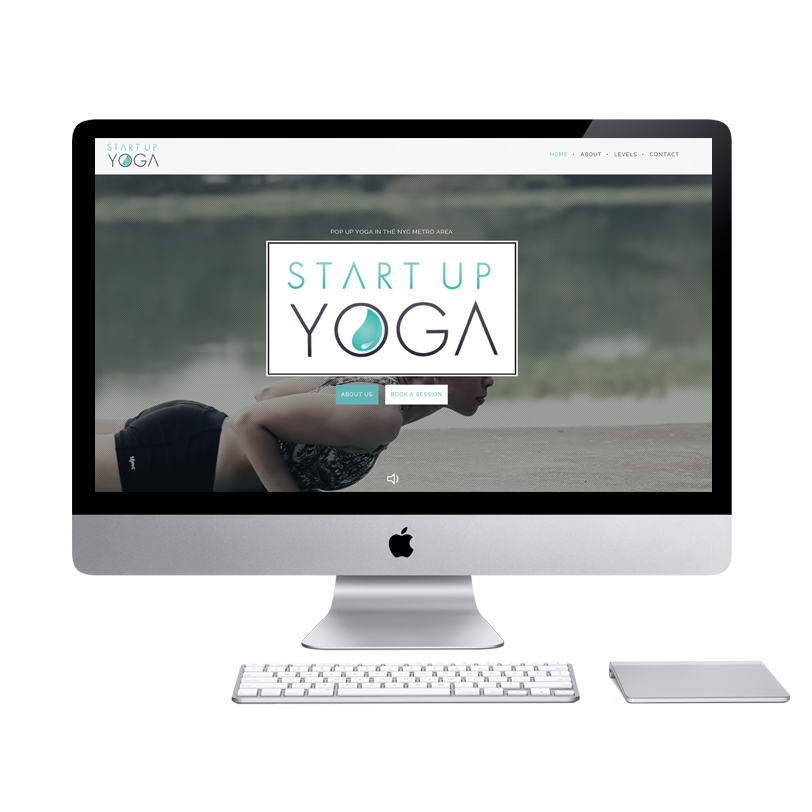 Start Up Yoga was a pop-up yoga experience, dedicated to providing mobile yoga sessions throughout New York City.
Start Up Yoga hosted novice to advanced classes that are conveniently found in Manhattan spaces including parks, office spaces, rooftops and art galleries from 2015 to 2019.
With a team of five teachers, weekly classes, and over 1300 members, we are currently partnered with Crossfit, CBS, The Yard, and Techspace.