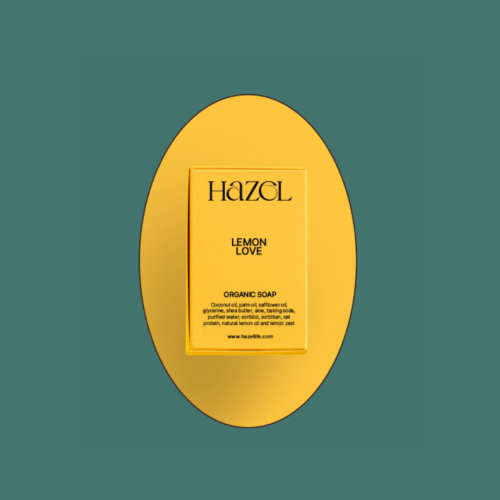 Hazel Life is a custom combination of Shea Butter and Aloe Vera. All products are 100% gluten-free, 89% organic ingredients great for all skin types, and have a light velvety texture that will leave your skin feeling silky.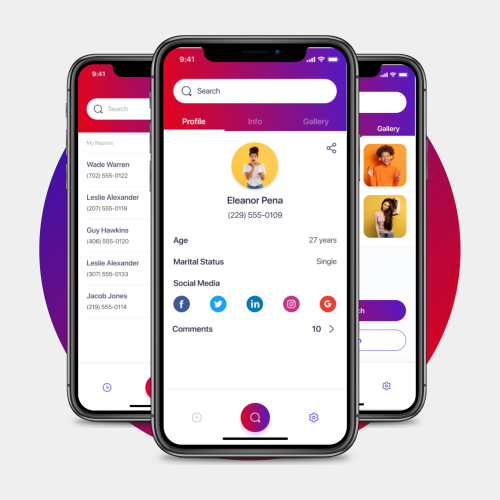 Nozi is a people data app that authenticates identities through social profiles. The trusted and engaging community validates identity, network, history, and social media accounts through reverse searches. Beta is currently running with 10K users.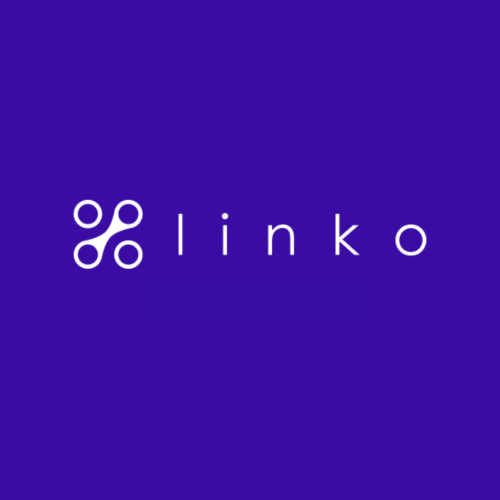 Xlinko is A DeFi Earnings Account with up to 20% annual yield, $0 maintenance fees, and non-custodial with the sole mission to provide the easiest and safest way for Americans to accelerate building passive wealth. Extra features include Smart Treasury and Vaults. The goal is to educate novice cryptocurrency and blockchain users with workshops and online education.
Work With Me
Ideation, design & development, frameworks, GTM, and scaling your vision for your service or product.

Events, workshops, media, and more, let's engage in impactful programs that embrace audiences.

Topics include entrepreneurship, product and brand development, UX/UI and customer experience.

Contact Me