It was 2006 when I really started to think about startups.  And it wasn't until 2008, I started to build my first social startup, Mettle Me.
Ideation for Mettle Me started in 2008.  My plan was to create a marketplace for emerging designers.  I was exiting the beauty world as a model and I loved the idea of wearing unique fashions by independent designers.  At that time, I only knew of a few places where people can sell their own designs including Ebay, Moxie, and the up-and-coming startup Etsy.  It was the same idea, but I wanted it to be exclusive to emerging designers and fashion.  At the time, I could not find any marketplace platforms or white labels I can use to create for a minimal viable product, so I had to build from scratch.
As time passed trying to figure out how to get from A to Z, I tabled the idea to focus on Vissa Studios, my online hair blog that was growing very fast until 2012 where I was able to find a company to work with me to develop this project.  I was not versed in this type of custom development. I debated on using commerce platform Magento and develop a custom module to build out the the two part section of vendors and customers or go completely custom.  Now that I was ready to go, I designed a logo and put a coming soon page up.
So excited to move forward with this project and with a tech partner to help, I built my very first prototype using wix.com to plan out my ideas. At the time, I did not know any other easy prototype tools to execute my ideas.  Eventually, working with my lead designer for The Alfam, Lukas, he was able to design the first PSD to be converted in the the platform my new tech partner was building.
With the designs I created, we were about to add to the platform to the designs to see if the product was actually worth it.  I hated how the designs came out and it was extremely frustrated by seeing other emerging designer marketplaces popping out.
So instead of using the design I had, I decided to use the platform basic design that was ready to go right away.  During this time, I changed the logo and made it more user friendly to match competitors.  I added specifics on the right to really curate on what people really wanted.
Now that the product was up and ready to go, I was still not satisfied and happy.  So, I tabled it because of time restraints to focus on Hair Decoded.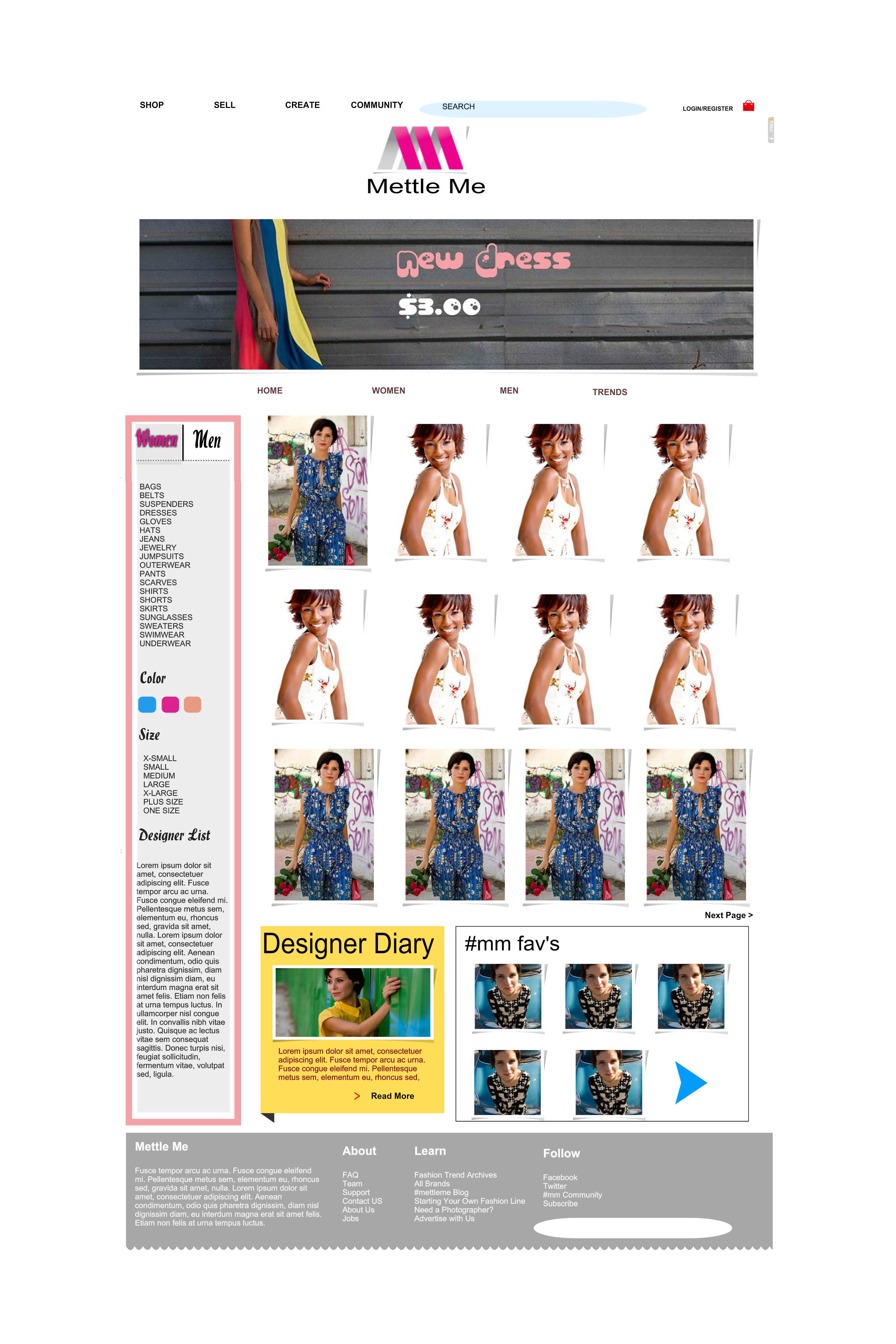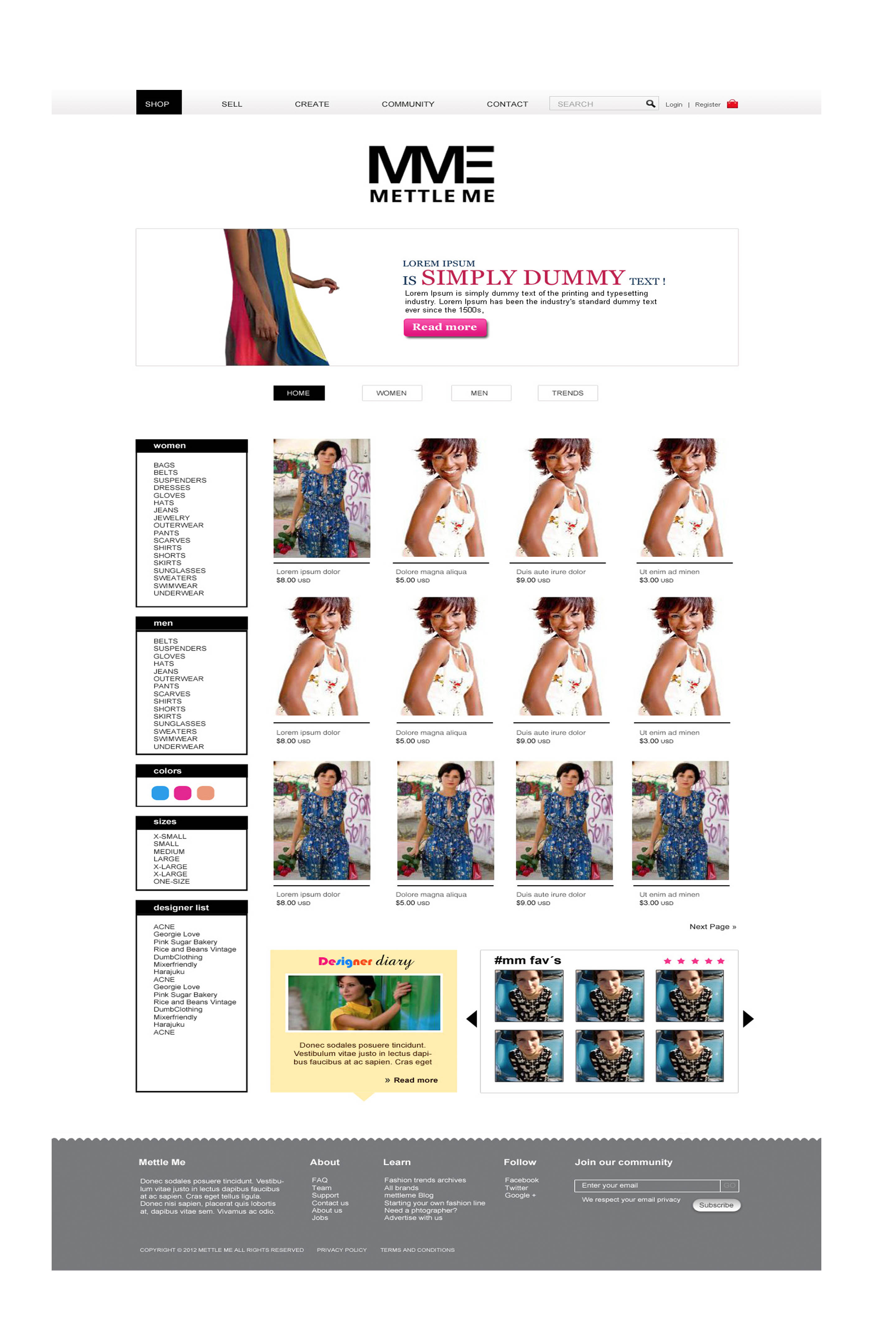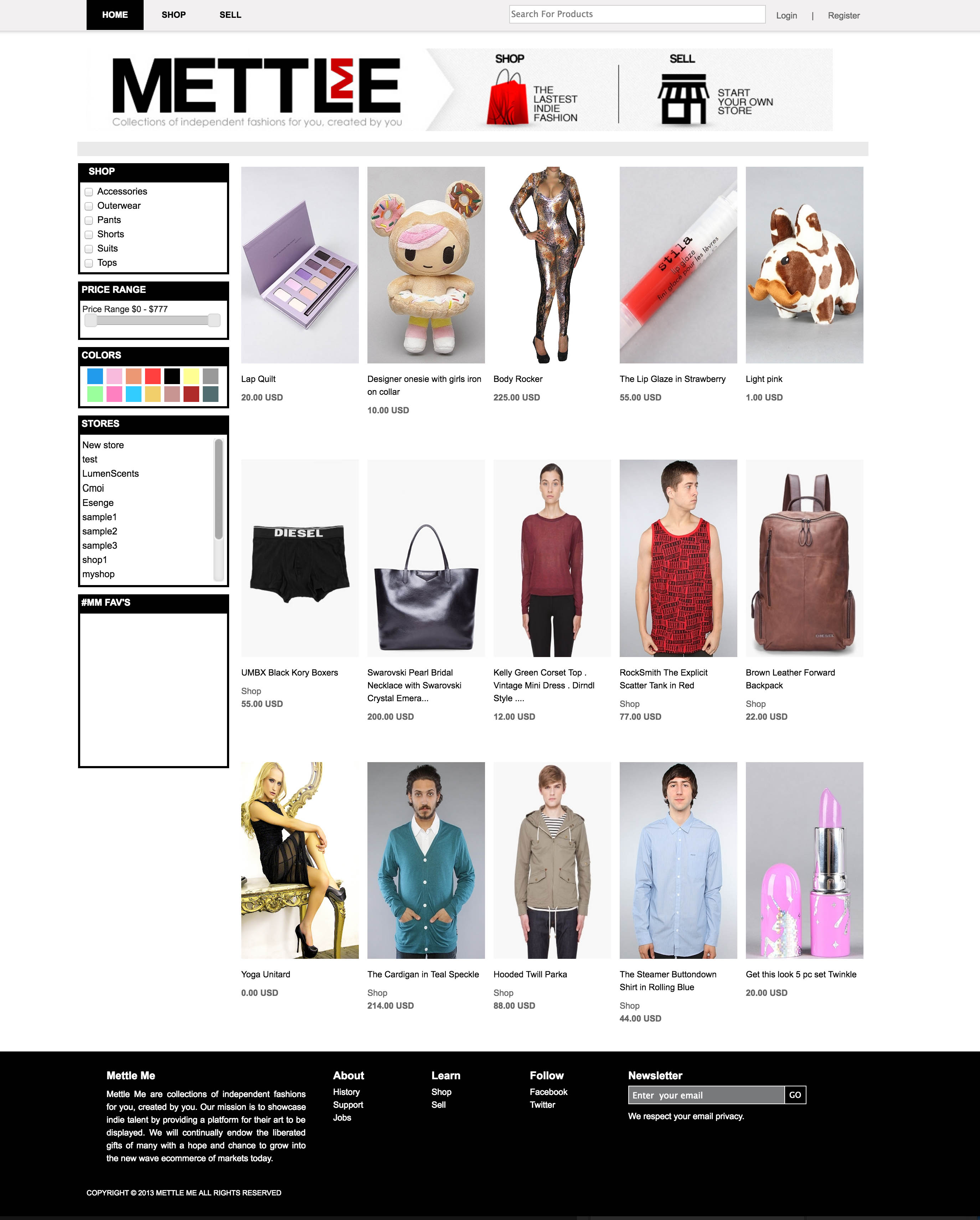 In 2014, I started from scratch again. At this point, I just wanted to do it regardless if it succeeds or fails. I just wanted to complete it. Working with another designer, I started redesigning. While I was redesigning, I started a blog, interviewed a few emerging designers, and recruited a team.
After I put it out there to find partners, I was able to get a cofounder, investor, intern, developer, and designer throughout the one month process of looking to build a team.
I realized in order to do this, I would have to drop everything. Starting over for the 3rd time was annoying but it was worth it at the time.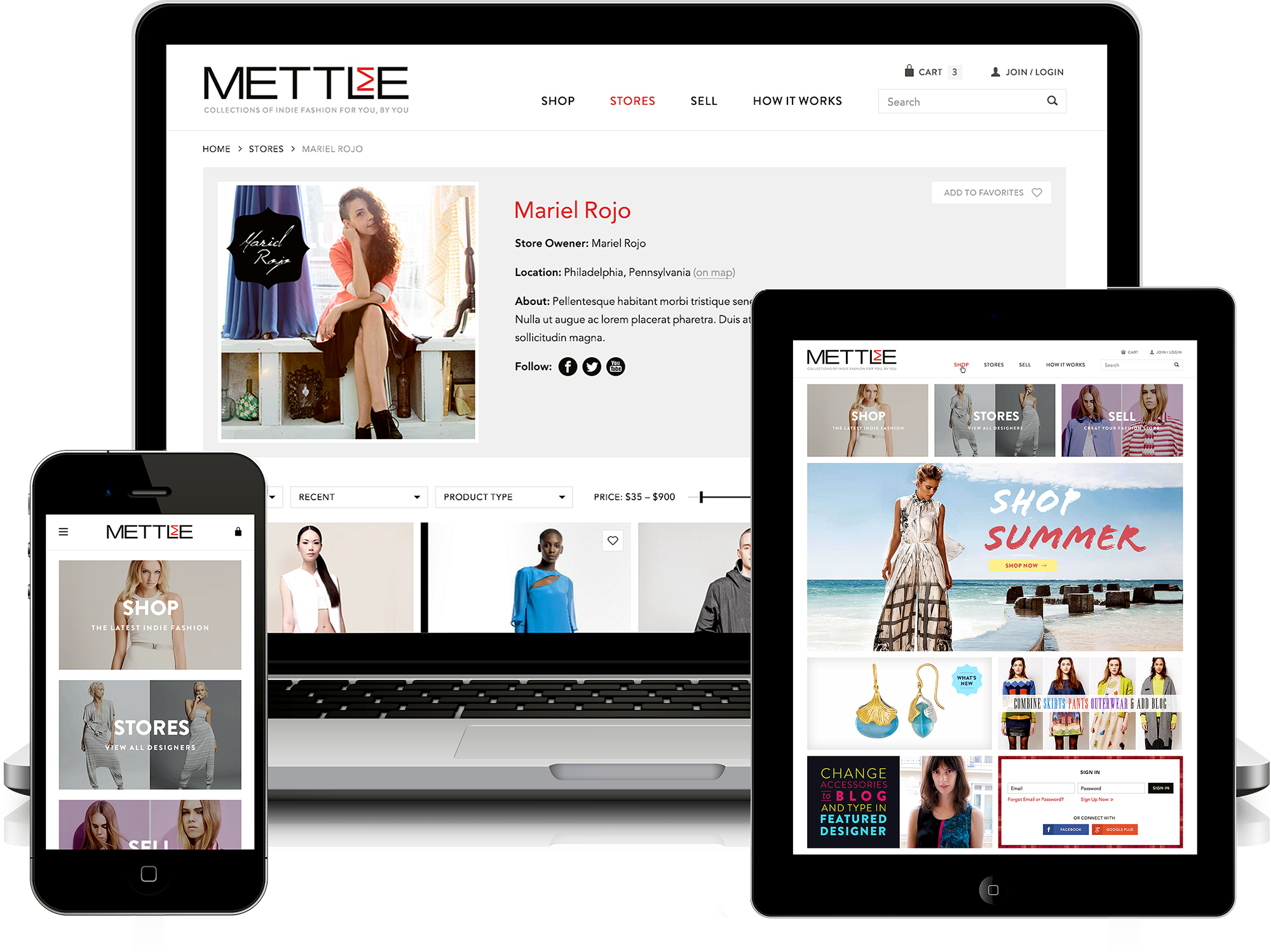 Now, here we are today, with the project still undone. We are completed the PSD's to be sold for a template for other users to use to create their own stores. Or maybe we may just redo it and pivot. All of this requires time and money.
But, after all of this. I would like to say that I love the designs and more proud of it. I plan to finish this project regardless before the end of 2017. I would say I need about a month a so to dedicate to it, but it will happen.
I would say there are a lot of lessons in getting the right design to fit industry standards, but here is a list that was most important to me.