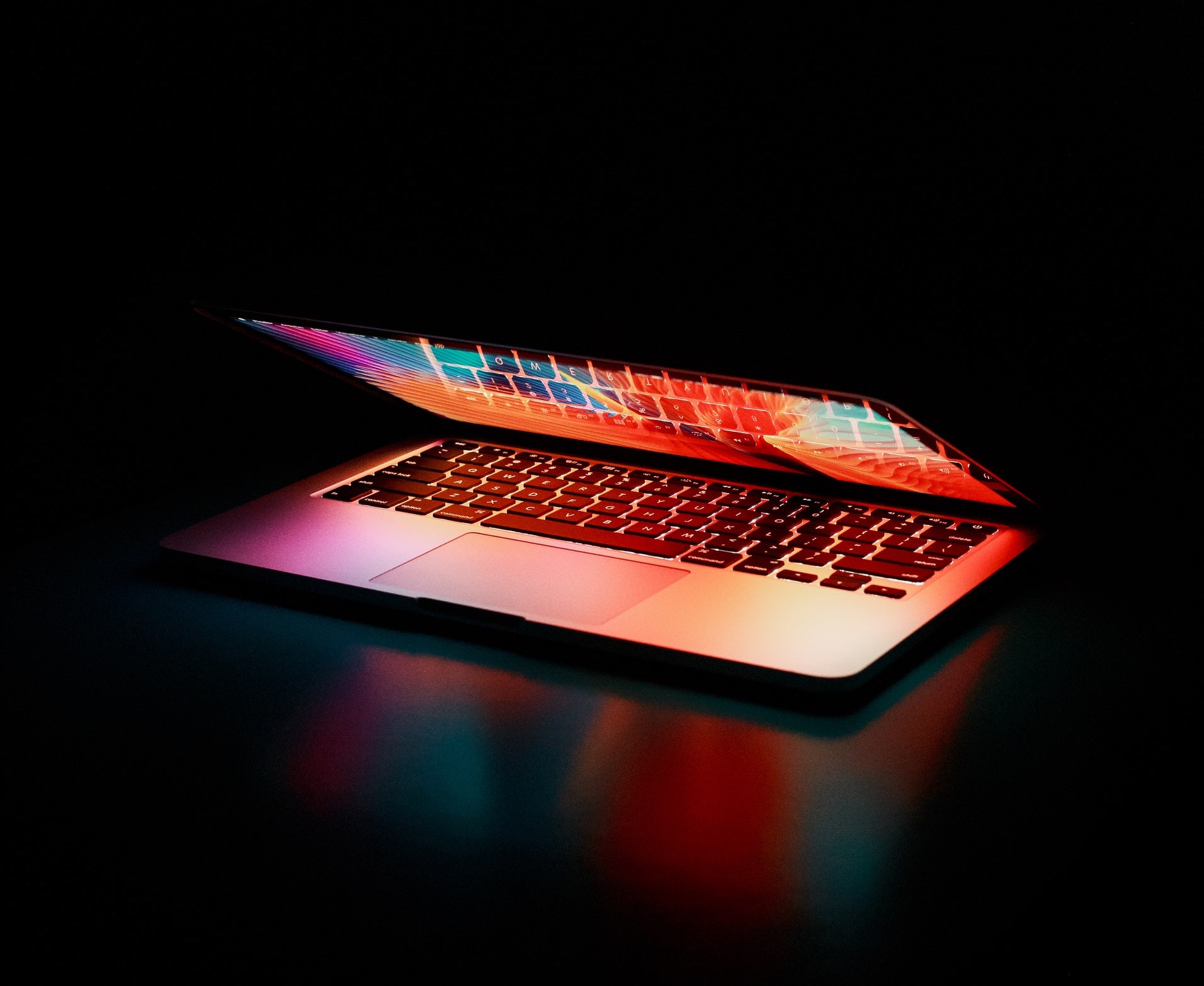 My journey in Web3 started in 2020. I was working with a client on building a startup that rewards people for saving money. Producing that type of product would require resources the client could not afford. Upon suggesting cryptocurrency, I researched what was happening in the blockchain space.
To my surprise, it was an underworld of impressive initiatives ushering in the new wave of technology of the future.
Web3 is still new but evolving for the everyday user. However, it has not stopped visionaries from developing parallel products using blockchain. Here is a list of Web3 alternatives for Web2 products.
What is Web3?
Web 3.0 is an ecosystem that allows users to be active participants to interact with applications privately and securely through decentralized platforms. This enables users to experience freedom, ownership, and autonomy to create personalized and individualistic journeys.
What does this mean?
Web3 is run by the users, not companies.
Web3 applications are becoming increasingly popular — they're versatile, decentralized, and with improved security and scalability. Get your wallets and start experimenting.